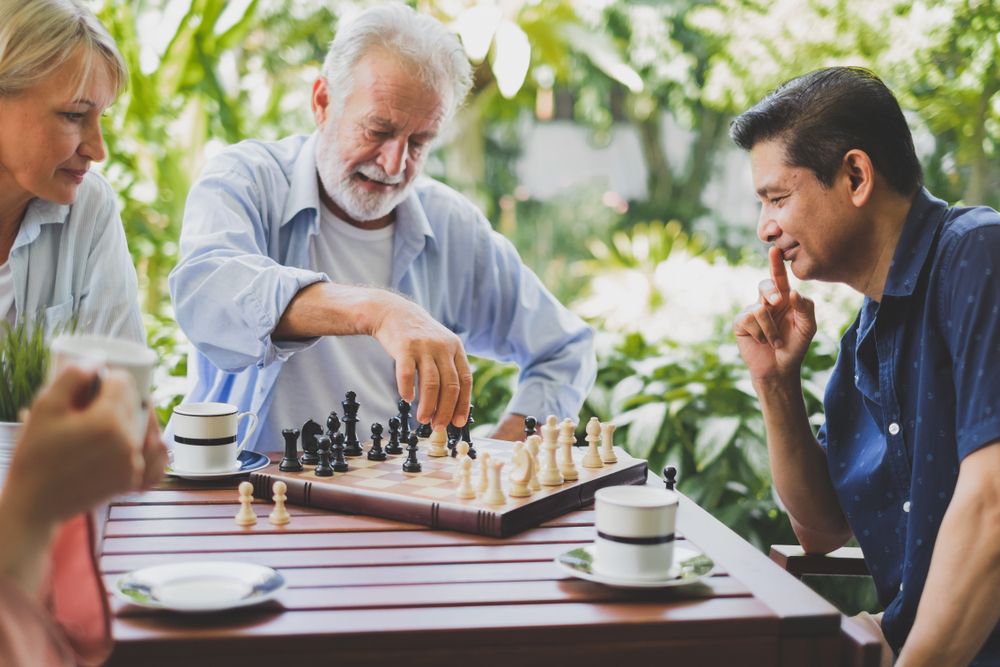 How Communities Help Promote Intellectual Wellness for Seniors
The amenities, programming, and wide-ranging knowledge and skills at a top-tier senior living community like Abbey Delray provide the kind of experiences that will boost intellectual wellness for seniors. Mental engagement can help delay cognitive decline and increase overall quality of life for older adults.
What Is Intellectual Wellness?
Intellectual wellness involves a person's capacity to expand their mind with new ideas and experiences. A person's curiosity about the world, interest in learning new concepts, desire to improve their skills, and willingness to take on challenges create a healthy growth-minded approach to everyday life.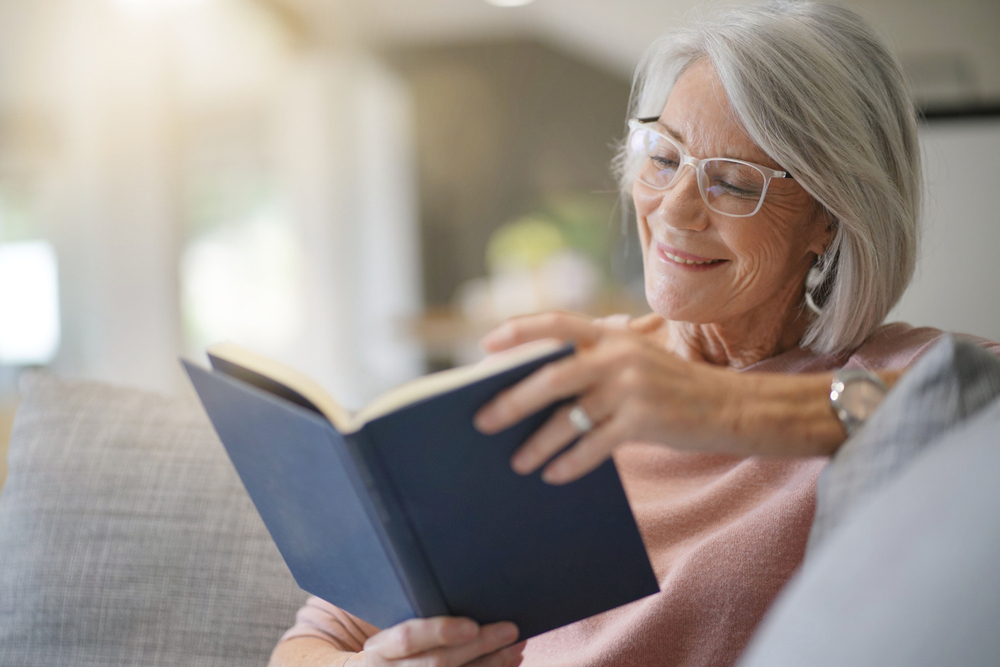 Tips to Improve Intellectual Wellness for Seniors
1. Read more.
Reading expands your perspective and challenges your focus. Absorbing a story employs a complex network within the brain. The circuits and signals strengthen as you read more. Research shows when a person reads literary fiction often, their empathy and social abilities grow.
Joining a book club is a fun incentive to read more often. Engaging in regular discussion about books allows you to examine the themes of the story, share ideas, and engage in respectful debates. Exposing yourself to different impressions and opinions is good for your mental health and grows your understanding of the world.
2. Listen to podcasts.
Podcasts are recurring audio programs that delve into a wide variety of topics. You can download them to your smartphone, tablet or computer and listen whenever you'd like. You can learn about social science while you work out. Explore the history of China while you cook. Hear about technology's impact on modern life while you sip tea. If there's a topic you wanted to learn more about, there's a good chance someone has made a podcast about it.
3. Learn a new skill.
Acquiring new knowledge and skills requires you to invest a lot of focused attention. Research shows your brain creates new neural pathways and connections that become stronger as you get better at your new skill.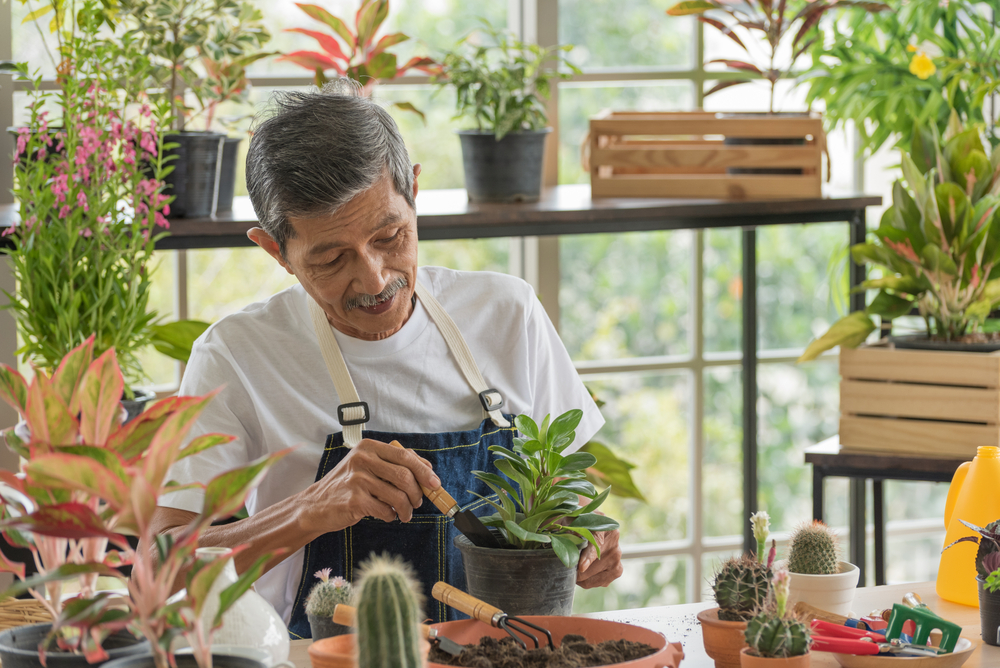 To stay mentally stimulated, start a new hobby that piques your interest. Take up an instrument. Study a language. Sign up for an art class. Learn to garden. The possibilities are endless, and boosting intellectual wellness for seniors is a great reason to try an activity you've always wanted to.
4. Play games.
It isn't just recreation. Strategy games like Risk, Clue, chess, or CATAN engage your reasoning skills. If you're looking for a solo activity that boosts mental health, jigsaw puzzles, crosswords and sudoku can increase cognitive function. You can increase the challenge by playing games with strong players or selecting puzzles with a higher level of difficulty.
5. Experience culture.
Museums, theater and dance offer opportunities to expand your horizons and learn new perspectives. Artistic expressions encompass history and human connection. Physical, live experiences encourage us to be present in the moment and process complex messages and emotions.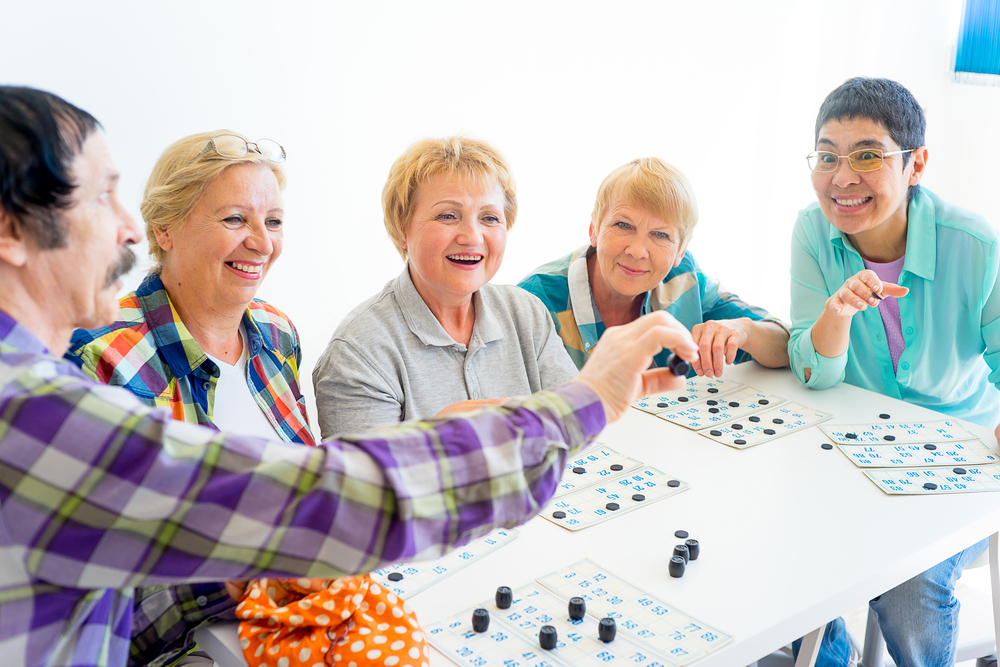 At Abbey Delray, intellectual wellness for seniors is one of our top priorities. We integrate it into our rich lifestyle whenever possible. Our calendar and activities list are packed with options that provide intellectual benefits for seniors.
When we're not exploring the greater community, we can bring in fascinating lecturers, cultural experiences, and lifelong learning opportunities to our new performing arts center. Residents play games in our billiards room and activity center. Our library is fully stocked with interesting books, including large-text options for older adults with vision challenges. Our resident clubs are varied and well-attended — there's always something new to try. If there's an activity or experience a resident is interested in and they can't find it at the community, the helpful team members at Abbey Delray will do their best to make it happen.
If you'd like to find out more about intellectual wellness initiatives at Abbey Delray, complete the form below. We'd be happy to provide more details.